Iconic wedding dresses of the '30s
Wedding dresses of the '30s were long, sleek and modest. Although featuring stylish, pronounced silhouettes, in general the gowns were fairly simple, and often enjoyed successful reincarnations as evening gowns!
Further Reading: Iconic wedding dresses from the 20's, 40's, 50's, 60's and 70's
Jill Esmond Moore, 1930
In 1933, actress Jill Esmond Moore teamed her romantic white gown, featuring a sweetheart neckline, with a glamorous large crown.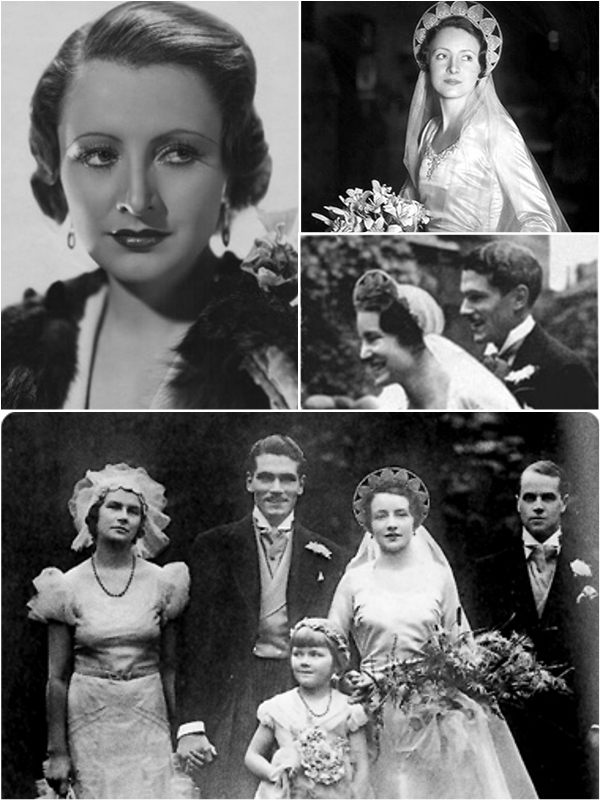 Wallis Simpson, 1937
When Wallis Simpson married the Duke of Windsor in 1937 she wore a simple, floor-length gown featuring a tight bodice and a neat row of buttons. The ensemble was created by a Parisian designer named Mainbocher, who developed a shade of blue based entirely around Simpson's eyes. Wallis's gown was this same shade, as in the '30s it was deemed inappropriate for second-time brides to wear white!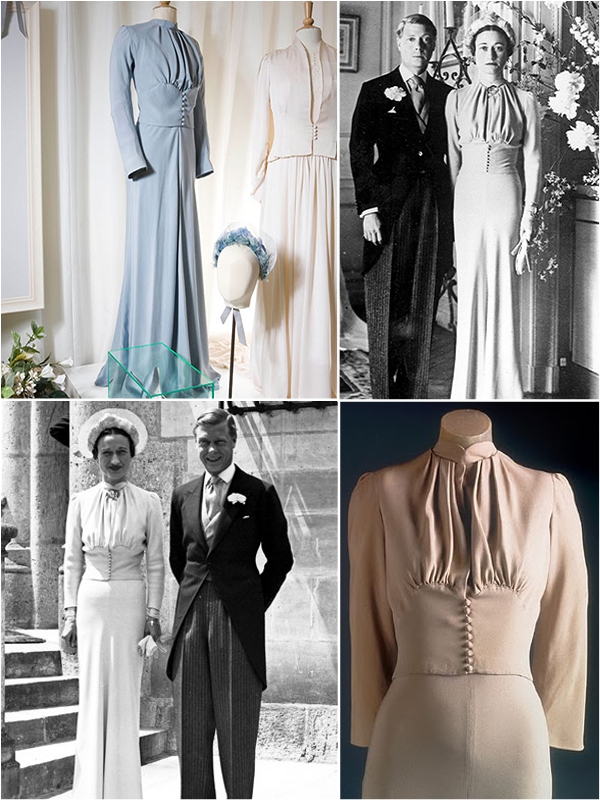 Marjorine Hume, 1933
British actress Marjorine Hume chose a similarly simple gown in 1933, which she wore alongside a beautiful capped veil and a large statement bouquet.